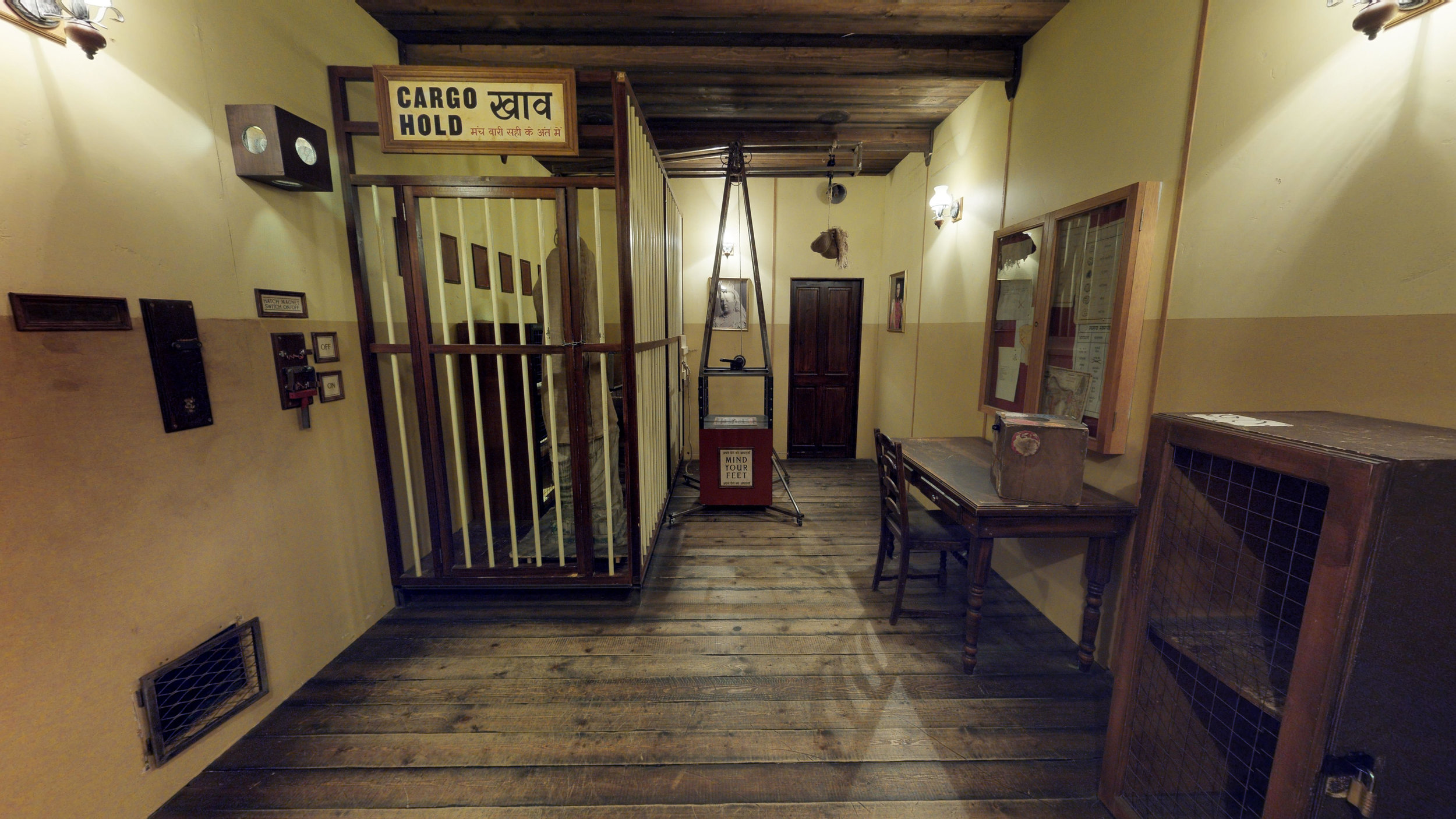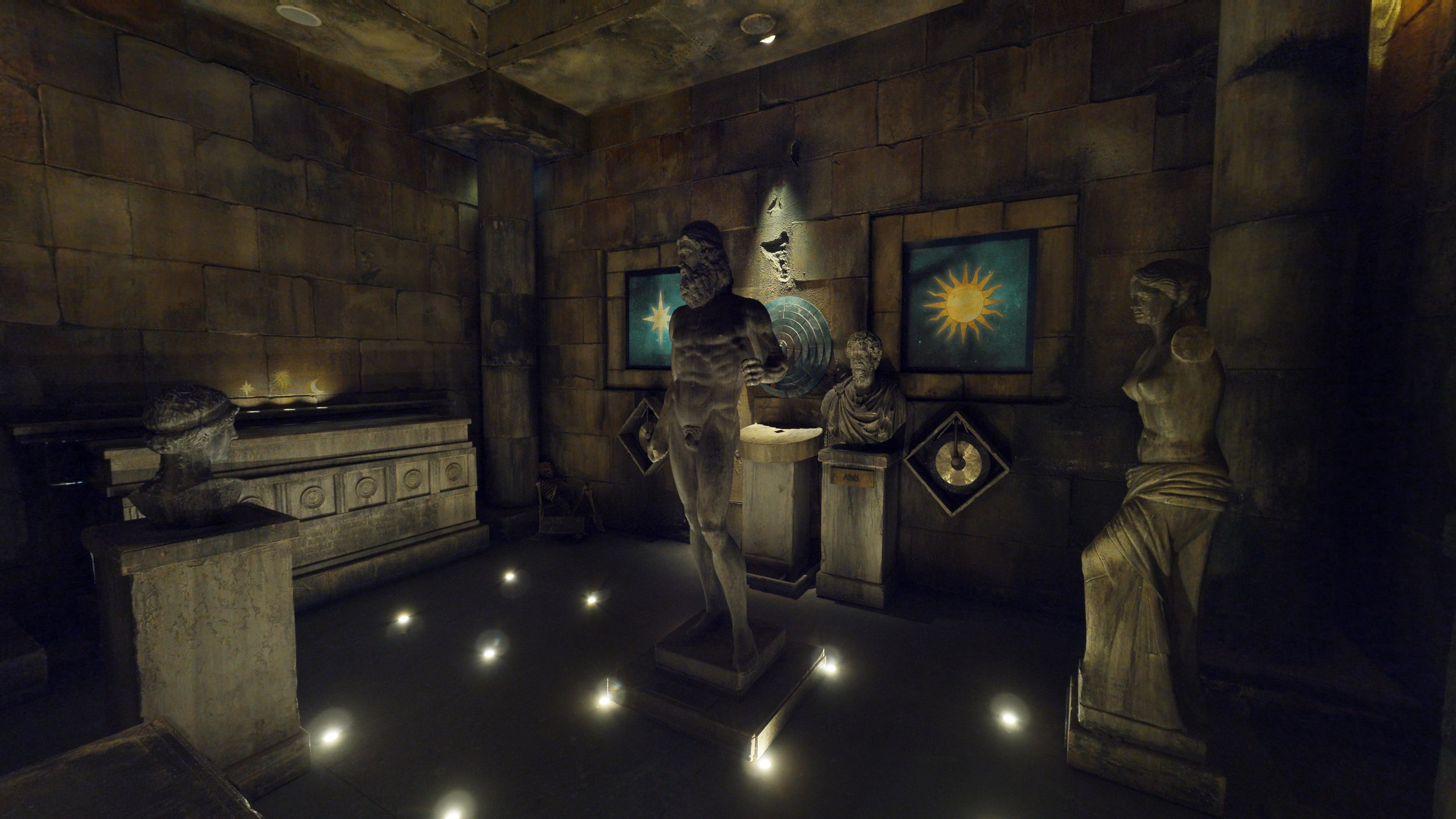 One of London's best Escape Rooms, Time Run is an intricate immersive experience, now closed due to building refurbishment. The company has plans for a future experience, and had a 3D Scan and Virtual Tour comissioned as a unique visual record of the space.
Not only a versatile marketing tool, the scan can be presented internationally to potential investors and other relevent parties via a simple URL link, and viewed in a VR headset for a truly immersive experience.
This scan is currently private, if interested in viewing, please contact sam@westonmedia.co.uk
Interested in a virtual tour? Get in touch
Dollhouse view of the space.